Aluminium Slat Gates for home
Products Visitors:130
Products description:
High quality sliding door motor!
High power 1000-1600kg load-bearing pull!
Safe DC/AC motor optional!
Magnetic Hall limit/mechanical limit optional!
Stabilization system! Multifunctional control board!
Waterproof and anti-freeze noise! Silent and stable more secure!
Double door linkage, one key debugging! Compatible with multi-function!
Batch can provide ODM/OEM services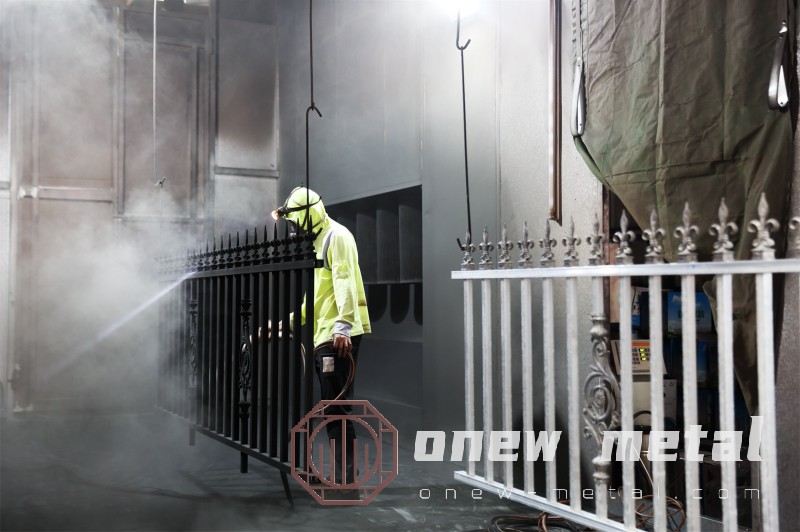 Onew Metal has a nice selection of estate fencing available in a variety of colors. We can provide you stock gates or drive way gate of most any size or build a custom estate fence based on your unique design.
Our in-house fabrication team features some best welders in the market. Whether you're working with a designer or architect, Onew Metal can find, design or build the estate fence you need.
Have us build a custom estate gate based on your design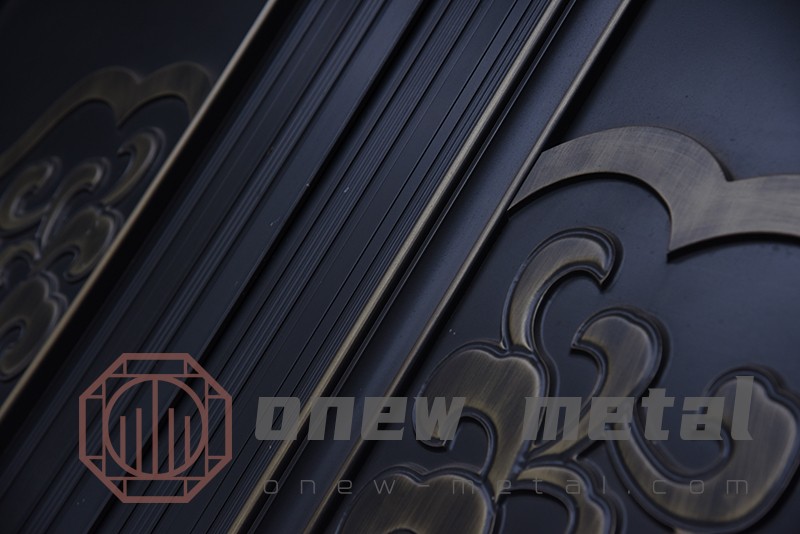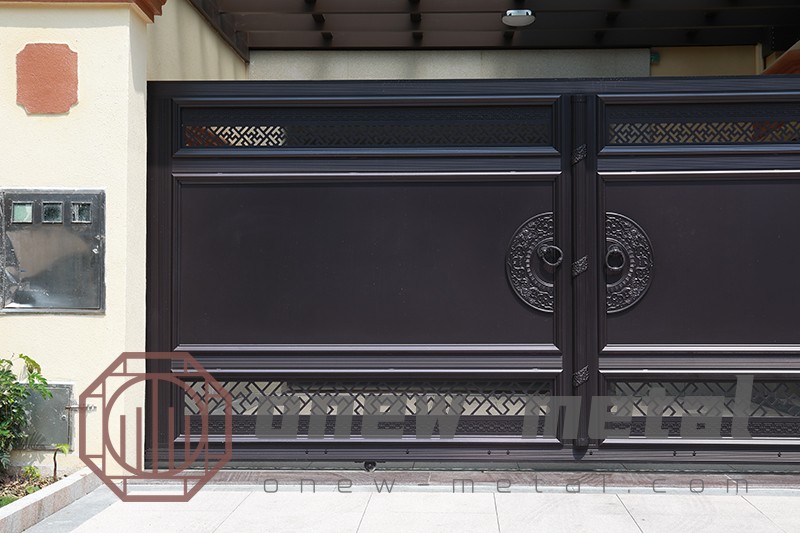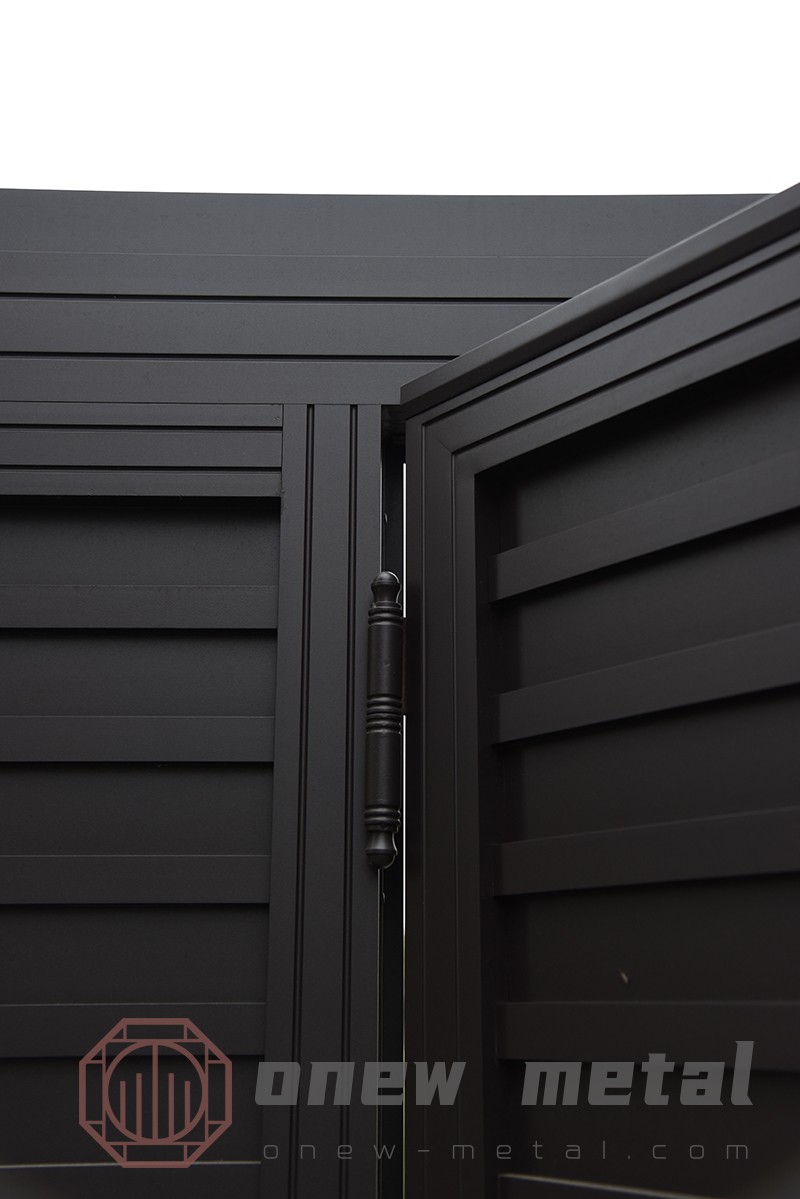 aluminum gate
Description:6063 aluminium custom made gate
Specification:as per design
MOQ:1 Piece
Loading port:Guangzhou or Foshan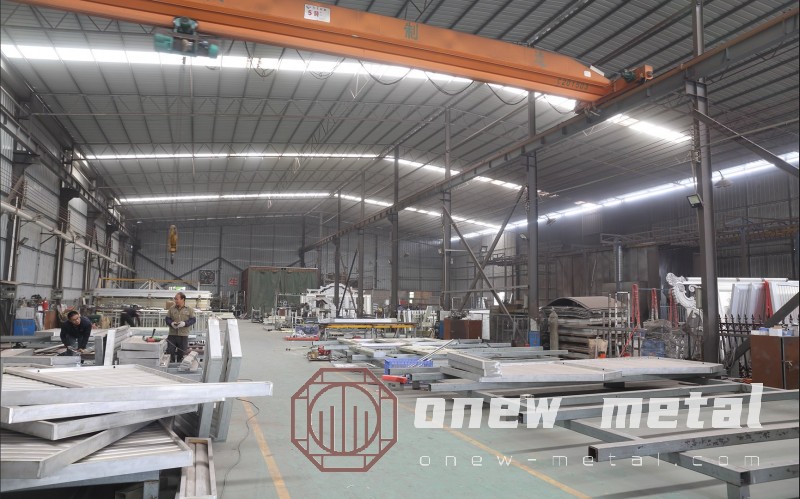 Why choose us?


Onew Metal have been skillfully serving the industry since 2005,we use only the highest level aluminum extrusion.


All of our products comply and have been designed in accordance with national standard .


As well as complying, all of our products have been tested and are stamped by an engineer,we put our heart into our products :Aluminium Fence and Gate,Aluminium Railing and Handrail,Aluminium Curtain Wall and Screen,Aluminum Pergola and Louver ,aluminium railing section
New Products
Relative Keywords
You may also be interested in:
Business Type: