overhead garage door
Products description:
Products Name:Overhead garage door
Aluminum garage doors are a very common thing because they are much lighter than other metals, but they are very durable and have many unique characteristics. Although this is the best material in many cases, it is best to understand all the advantages and disadvantages of aluminum and see if it really suits your needs.
Aluminum garage door weight
One of the most unique and popular elements of aluminum is its light weight. Aluminum is one of the lightest traditional metals. Despite its heavy weight, aluminum is still very durable. Lightweight features have some benefits that you should pay attention to.
heat
Aluminum is good in most cases, but if you have a harsh summer, it may not be the best. Aluminum softens more easily by heat than steel and other metals. This problem only occurs under very bad conditions, so it should be OK in most areas.
Natural resistance
Aluminum has natural rust and corrosion resistance. Although many other metal garage doors can resist these elements, it is only because they contain aluminum or other materials with these properties. Aluminum has a layer to prevent rust and corrosion, which means less maintenance and longer life.
Aluminum garage door has poor dent resistance
Aluminum is lighter and softer than steel. Although it is still a very hard metal and usually durable enough for most families, it is less resistant to dents and other heavy blows. For example, if a basketball hits an aluminum garage door, it may sag.
Tapping may not damage the garage door. If the door does have dents, it is usually easy to repair.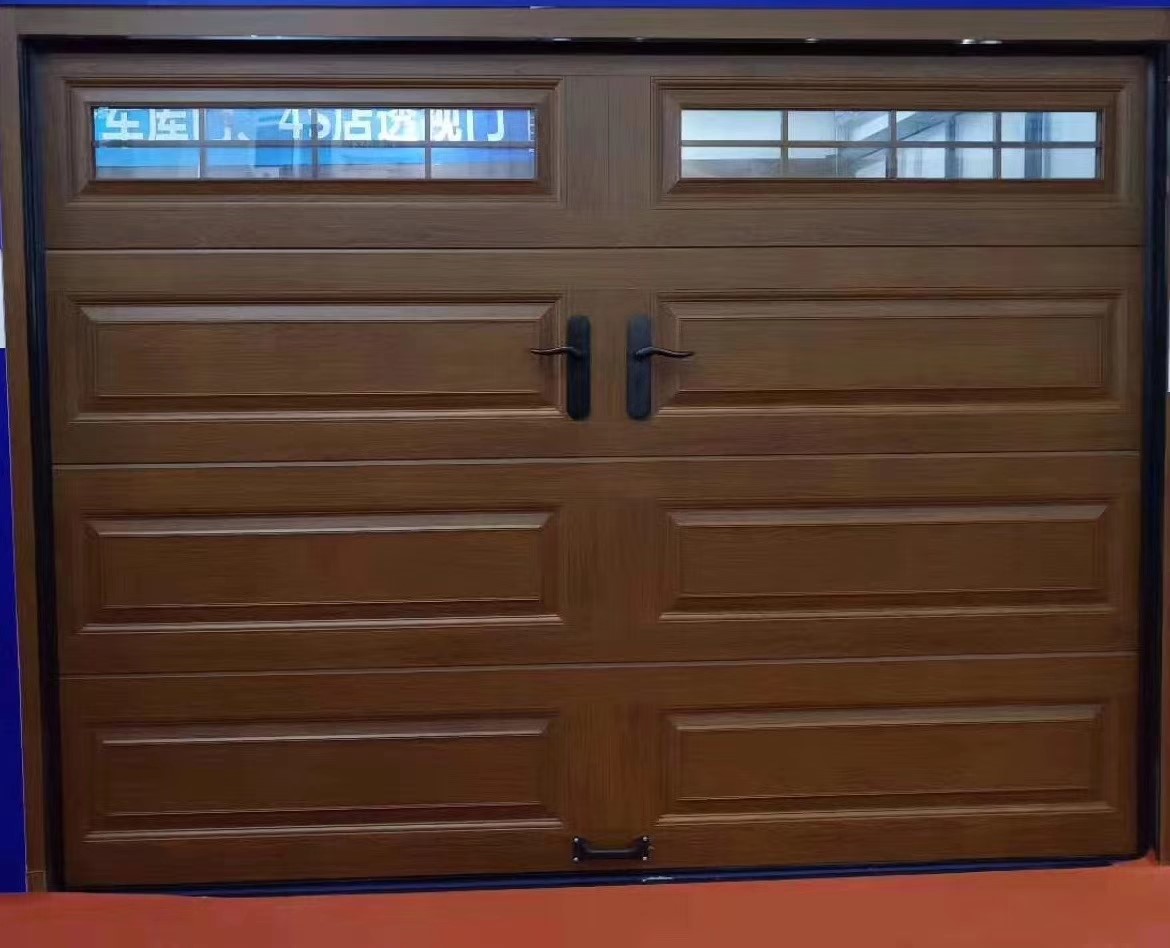 aluminum Garage door
Description:6063 aluminium custom made
Specification:as per design
MOQ:1 Piece
Loading port:Guangzhou or Foshan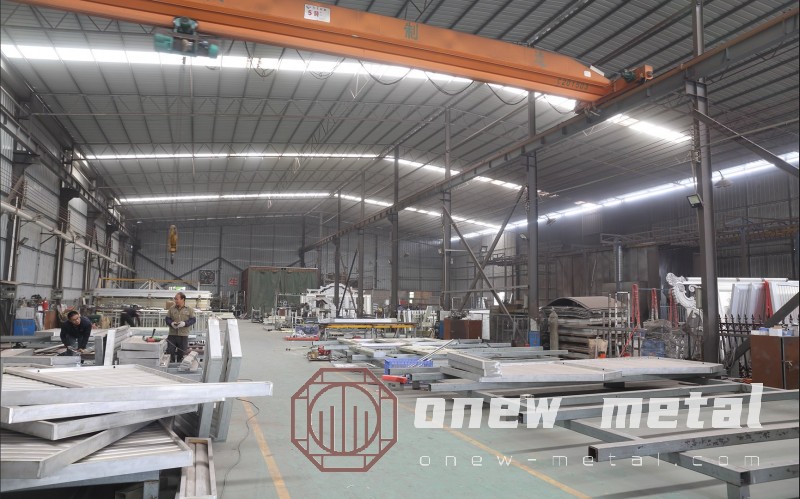 Why choose us?


Onew Metal have been skillfully serving the industry since 2005,we use only the highest level aluminum extrusion.


All of our products comply and have been designed in accordance with national standard .


As well as complying, all of our products have been tested and are stamped by an engineer,we put our heart into our products :Aluminium Fence and Gate,Aluminium Railing and Handrail,Aluminium Curtain Wall and Screen,Aluminum Pergola and Louver ,aluminium railing section
New Products
Relative Keywords
You may also be interested in:
Business Type: